Think of creating a web site as homesteading on the wide open spaces of the web: You register the domain name of your choice, and you pay the annual or monthly fee to the service provider; afterward, you" own" and work that space. Generally, you've got the choice of allowing a domain name for five years, three years, or a year; and, the longer you take your claim, naturally, the more you pay.
A whois parser api service tells people that that small space has been homesteaded by you.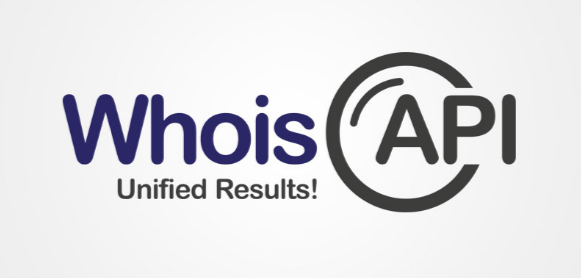 Or a Whois lookup service tells you who owns domain names by which you're interested. Your interest may originate in your web site in Google AdSense positioning of the advertisements of the domain; naturally, you are feeling interested about who's this man linking a site to mine? Or, more desperately, your interest may originate in something a little more territorial and competitive: you might want to understand the owner of the domain name you always desired; the "Who's?" lookup gives you info about the domain owner and the conditions of their enrollment. Equipped with that info, you may make choices about strategies for adapting it, improvising on it, purchasing the domain name, or going into direct competition with it.
You should understand Whois because… whois parser empowers one to understand your customers and your competition along with they understand themselves.
You invested substantial time, ability, energy, and cash in development of ad campaigns designed to operate with Google AdWords. You targeted prospective customers and sites using the best metrics and analytics you and the techno-geeks could envision. You've got seen your website's traffic meter spin quicker than the numbers on a Nyc taxicab since the effort was started by you, but you aren't seeing corollary sales, and you've got the uneasy feeling you're not bringing the right clientele. When you find the details about the sites referring your traffic, you are able to invent strategies for fixing your efforts or making more cash.